The Ammaia Foundation is probably one of the first organizations in Portugal that came up with the aim of defending and safeguarding the ruins of a forgotten "national heritage monument," the Ammaia Roman town.
The Foundation was legally public established in 27th of November of 1997, although the first archaeological scientific works started in 1994, only in 1997 after the Foundation constitution and formalized legalization on 27th November of that year, by all private personalities and public entities such as the Universities of Lisbon and Évora and the Municipality of Marvão, who since the beginning believed in the possibility that a private foundation with public service could bring to fruition such an auspicious task to save one of the most important remains of Roman civilization and start a project to develop scientific archaeological excavations of such important testimony of roman civilization in this vast region of North Alentejo in Portugal.
Since the end of 2009, the Foundation had a primarily intervention at local and regional level. This generated so far several archeological works within the Roman town and lately extended this action to the region, a little on from the previous point, providing services to entities geographically nearby, who for various reasons find themselves as Foundation partners.
Very early, the Foundation realized that his role only could work if the institution could be scientific recognized by own merit, with that could possibly get an important image similar to the heritage cultural value of Ammaia town. Some of the international projection of Ammaia stems precisely from conducting archaeological work in international campaigns, which have been supported by the Portuguese Youth Institute, having passed through this ruins over then 300 young people from the most diverse European countries, including (Spain, France, Portugal, Belgium, England, Germany, Serbia and Montenegro, Finland, Netherlands, Poland, Lithuania, Slovenia and Morocco). In addition to this support, the Foundation can so far rely on the collaboration of several institutions of higher education with international projection, not forgetting the scientific direction provided by Lisbon and Évora Universities.
In this context, the Foundation has realized various practical fieldwork with students from the following universities: University of Gent (Belgium), Cassino (Italy), Trinity College (Ireland) and Louisville (Kentuky, USA). In all these fieldworks has always been the concern of integrating students from national universities, should stand out from all this Universities, Évora, Coimbra, Algarve and Lisbon which were the most representative.
Its intervention at national level has been manifested through the formalization of some partnerships in the work to be performed at the Laboratory for Conservation and Restoration. In 2009 the awarded Vasco Vilalva prize, "For the recovery and promotion of heritage" instituted by Calouste Gulbenkian Foundation has distinguished Ammaia Foundation as one of the institutions that were revealed in Heritage Restoration and Valorization on a national level. This award gave a new impetus and visibility to scientific work in progress, showing the excellent results that the archaeological works have achieved mainly through the application of new non-invasive technologies, particularly within the international project completed in 2013, called Radio-Past project with the EU-European Union support. http://www2.radiopast.eu/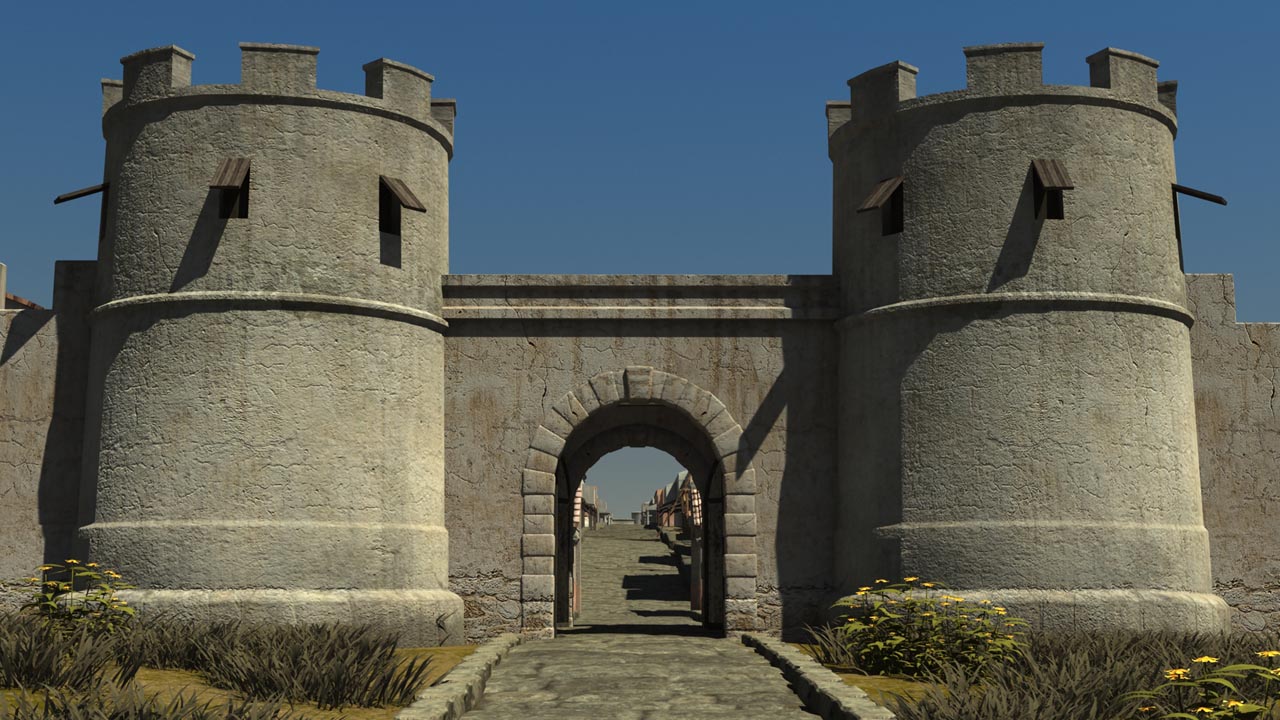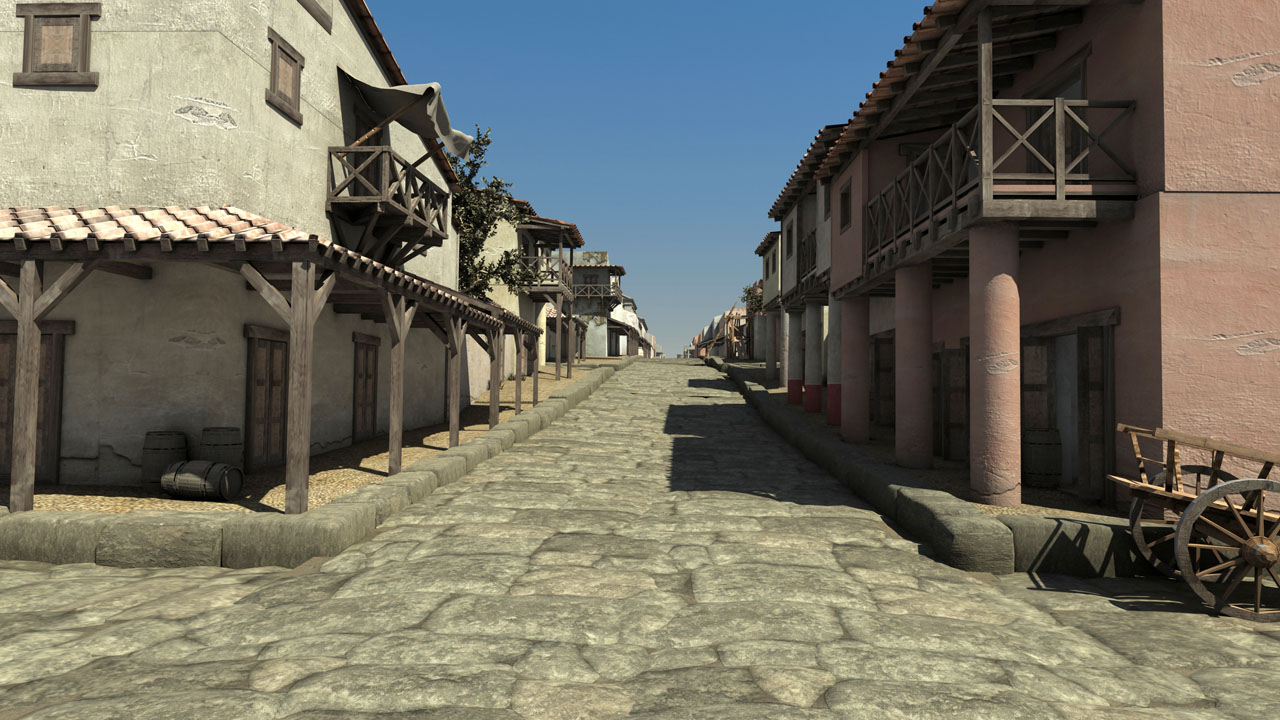 Desenvolvido por Sistemas do Futuro